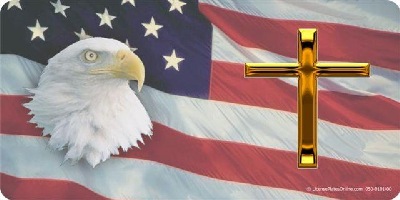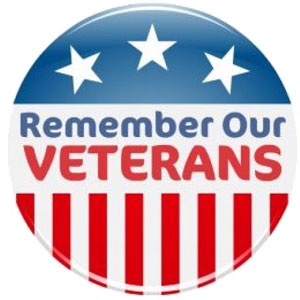 Veterans Ministry meets the second Tuesday October 11 at 7:00 p.m. in the Senior High room in the Sanctuary Building. All are welcome to attend.


Our Veterans Day Celebration is set for Sunday, November 13 during both services. A fun time will follow at 12:15 pm which will include a chili cook-off and a corn hole tournament with raffles and door prizes.

If you would like to enter your chili in the cook-off or participate in the tournament,there will be a sign-up sheet in the narthex.

November is our supply drive for our homeless veterans; so clean out your closes, drawers, garages, attics and sheds. Clothing is needed for men, women, and children. A supply list is available on the Veterans' box in the Narthex. If you have any questions, please contact Cheryl May Walker. 843-900-5388 or cm120729@yahoo.com.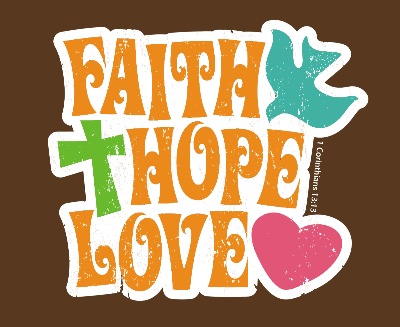 St. James UMC Outreach: Faith, Hope & Love Café Seeking Volunteers!

Looking for seeking volunteers who would like to join our new ministry to better serve our communities.

We have reached out to two local elementary schools, Westview and Berkeley and have adopted a child in need from each school. We will be doing our best to help with food, snacks, clothing, and school supplies two times a year (birthdays and Christmas).

Our children and Youth Ministries will be hosting bingo at Pinewood Senior Living Center once a month doing monthly birthday cards as well as Christmas cards. The PB&J Band will be playing for residents. Also, we will be hosting Bible Study on the fourth Sunday of the month starting, October 23 at 11:00 am. Anyone wanting to volunteer to help out in any way would be greatly appreciated.

Anyone who is interested in volunteering during hours of operation Tuesdays and Fridays from 10:00 a.m. - 12:00 p.m., please contact Cheryl May Walker at clm120729@yahoo.com or 843-900-5388. Our community needs good people like you!!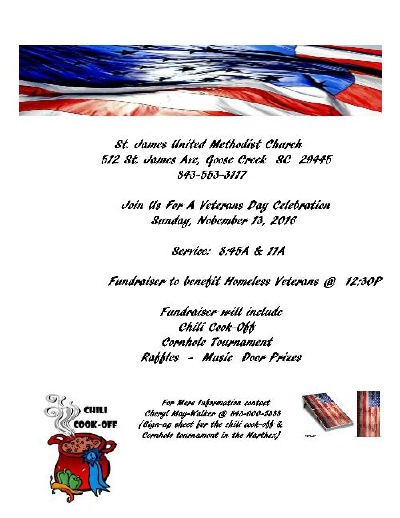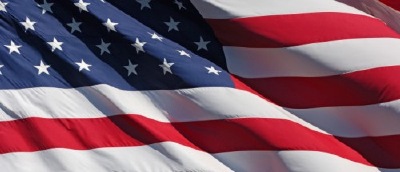 To Honor, Respect, and Serve. We reach out to lend a hand to all those who have served in our United States Military.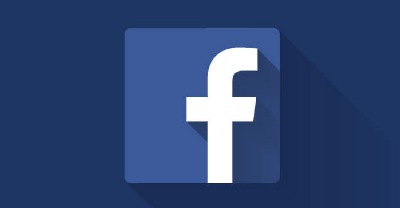 "LIKE" us on Facebook at: St James United Methodist Church Goose Creek