The St. James Dames were formed in June of 2010 to help pay off the new mortgage that was obtained on our church in order to build our playground and our pavilion.

The Dames sole mission is to contribute to the principle of our loan and to eliminate the interest payments and to shorten the number of years we will have to pay a mortgage.

This project has created many activities for the members. Dances, plays, pancake breakfast, variety show, auction, hot dog and popcorn sales and it is an outreach for our church into the community.

Many members of the community that are not members of St. James UMC, look forward to our annual plays. They are generally a sellout. These ladies are actors as well as fund raisers!

The members are from both first and second services, many of whom would not even know each other if it were not for the Dames. Membership is open to all women, regular attendees, or members of the church. There is a one time membership fee of $10.00 "We have grown fond of each other as we work for our worthy cause. We are blessed to have each other and the many events have brought together many outsiders to God's house in fellowship and love."

Each meeting is opened with our special prayer and meetings are on the second Monday of each month.

We are so pleased to be part of St. James United Methodist and expect to continue with God's Blessing to do our work.

Sincerely submitted by Faye Poole.

If you would like more information or would like to talk to Faye Poole please call 843-553-3117.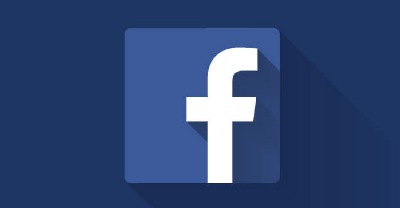 "LIKE" us on Facebook at: St James United Methodist Church Goose Creek