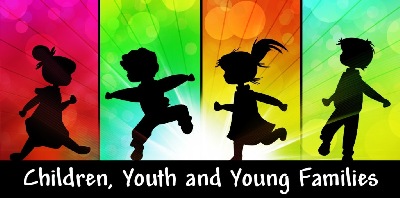 Mission Statement: The mission of this committee is to plant the seeds of the Gospel into the hearts of all children so they can grow in their relationship with Christ. We will offer an environment of adult leaders who will lead by the examples Christ gave us. We will teach our children to be compassionate, kind and generous to everyone to around them. We will offer a welcoming environment to all children. We will give them the confidence they need to go out into the world and share their faith and beliefs in Jesus. We will be kind, compassionate and patient with all children so they feel safe and loved here at St. James United Methodist Church. We will assure them that we believe that their presence here is a reward from God to us. We will ask God to lead us in all things we do concerning this ministry. We will be the voice for our children in all things concerning the church. We will teach them they are not just saved but saved for a purpose that only the creator can reveal.

If you would like more information about our Children's Ministry, please contact our Children's Ministry Directory, Jill Jones at (843) 569-7334, or jillgregjones@bellsouth.net

ALL Children are welcome to attend Sunday School at 10:00 a.m., Sunday mornings.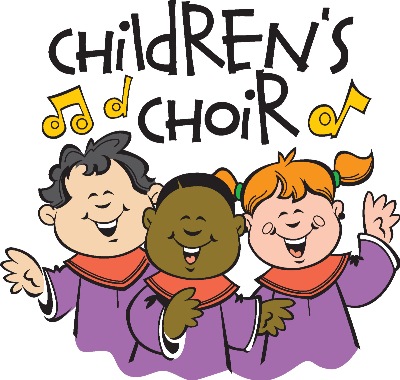 CHILDREN' CHOIR

St. James United Methodist Church currently has two children's choirs.

The CHERUB CHOIR is for children aged 3 years of age to 2nd grade. They practice Sunday morning from 9:40 a.m - 10:00 a.m. Practice is held in the the pre-school classroom, located inside of our church.

The F.I.S.H CHOIR (FISH, stands for Fun In Serving Him) is for children 3rd grade - 6th grade. They also practice in the pre-school room weekly on Wednesday nights 7:00 p.m - 7:30 p.m.

Both Choirs usually sing once a month at the 11:00 Worship service. Also both choirs take a break during the summer months. There are no try-outs and there is no cost to join.

ALL are Welcome. The children are asked to wear black and white clothes on performance Sunday, but are not turned away if they do not wear or have these colors.

Nancy LeBeau who is a retired Special Education Teacher, teaches both of these Choirs. She is one of the original charter members of St. James since 1984 and started helping with children's music as a Sunday school teacher, VBS, and Christmas play volunteer. The CHERUB and FISH Choirs were officially established in 2005 and have been performing regularly since then. If you would like more information about Children's Choir you may contact Nancy LeBeau at 843-412-5058 or Dlebeau995@aol.com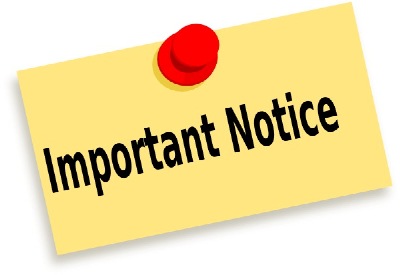 ALL Christmas play participants are needed at play practice on Sunday, December 4, at 4:00 – 5:00 pm, as well as the dress rehearsal on Saturday, December 11, from 10:00 am to 1:00 pm. There will be a Christmas party following dress rehearsal.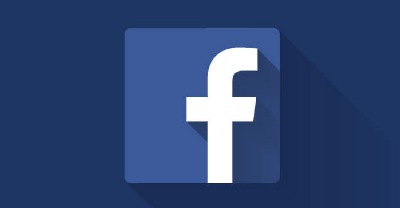 "LIKE" us on Facebook at: St James United Methodist Church Goose Creek