COME HEAR THE BELLS

March 19 at the 11:00 am Service

Come and hear the Cane Bay Ringers (hand bells and chimes)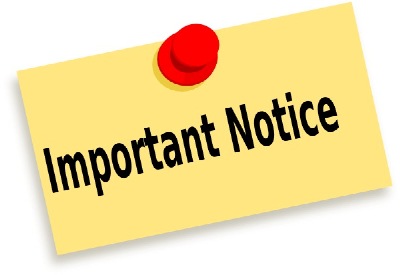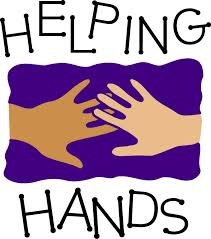 Our latest 2016 donations total 1856 pounds. Our goal is at least 2,000 pounds by the end of the year!

Keep checking the thermometer in the narthex for the updated total. Your help is very much appreciated!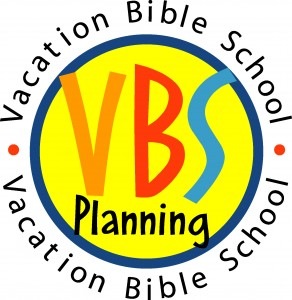 Start Planning VBS

Vacation Bible School Committee is starting up Sunday, March 5, in the Meeting Room at 12:15. VBS is coming soon, the week of July 10th. It you can help please attend. If you can't make it but want to help see Rick & Connie Springer.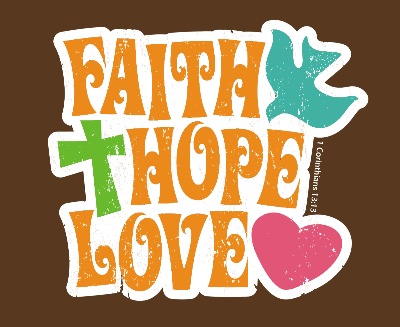 St. James UMC Outreach: Faith, Hope & Love Café Seeking Volunteers!

Looking for seeking volunteers who would like to join our new ministry to better serve our communities.

We have reached out to two local elementary schools, Westview and Berkeley and have adopted a child in need from each school. We will be doing our best to help with food, snacks, clothing, and school supplies two times a year (birthdays and Christmas).

Our children and Youth Ministries will be hosting bingo at Pinewood Senior Living Center once a month doing monthly birthday cards as well as Christmas cards. The PB&J Band will be playing for residents. Also, we will be hosting Bible Study on the fourth Sunday of the month starting, October 23 at 11:00 am. Anyone wanting to volunteer to help out in any way would be greatly appreciated.