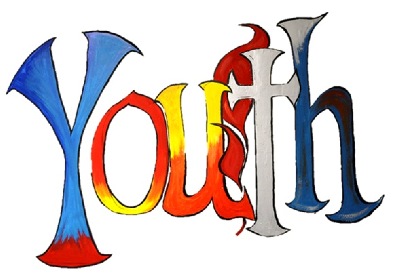 YOUTH VALUES

- As a family of faith that studies scripture, we share personal struggles that reflect grace, compassion, and empathy.

- As the body of Christ, we increase our community and connection with each other in a fun environment.

- As a diverse group, we are loving and respectful of on another as Christ has taught us.

- As a group we are willing to exercise flexibility in order to discover meaningful way to move closer to God - Doing whatever it takes!

If you have any questions, or would like more information you can contact our Youth Directory, Lisa Fickle at (843)425-9152 or fickle.lm@gmail.com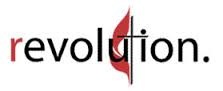 Sponsor a Youth for Revolution 2017

St. James Family, your help is needed again. Our youth would like to go to Revolution in Columbia next year, January 27th – January 29th.

The cost per youth and chaperone for registration and a t-shirt is $75.00 but that cost does not include food or board. Last year's average cost per person to attend was $140.00. Thanks to your help and the hard work of the youth they were able to attend. Each year many youth gather to worship God at Revolution. At the 2015 event over 1000 youth made the commitment to follow Christ and over 300 said they wanted to explore the call to ministry through Revolution. If you would be able to sponsor a youth with a donation of $75.00 or more, please make a check out to St. James UMC and in the Memo put Revolution and give it to Lisa Fickle. Even if you can't do the full amount, and just want to make a one-time donation to help them go, that would be wonderful. Any help would be much appreciated.

God Bless You, St. James Family.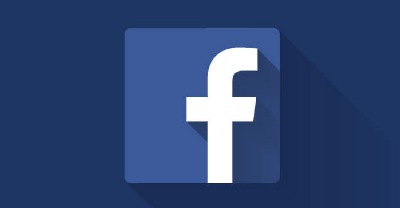 "LIKE" us on Facebook at: St James United Methodist Church Goose Creek