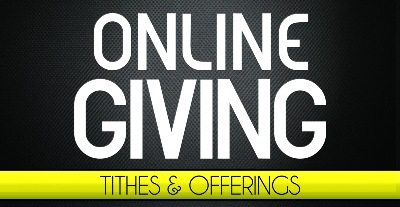 Dear Friends:

You are now able to give to Saint James United Methodist from your home computer or smart phone! This is an excellent option for those who do not wish to carry checks or go to the ATM. You can even give while out of town.


https://www.skgiving.com/dl/?uid=sain512282

The above link takes you directly to the secure online giving site. On the left hand side you will note options to register as a new user or to give without logging in. If you give regular gifts to Saint James United Methodist, it is recommended that you take the extra minute to make a log-in account, as this will allow you to access a real-time record of your gifts which are needed for future tax returns. Creating a log-in also gives you the opportunity to set up regular bank automatic drafts if you would find this an easier option for the future.

For any question with the online giving, you may contact Janette Blackwood through the Church at (843)553-3117

Thank You, and God Bless. From Janette Blackwood.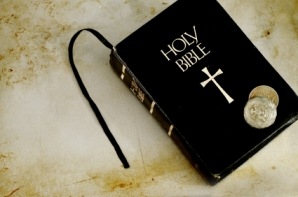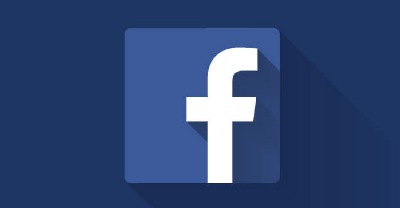 "LIKE" us on Facebook at: St James United Methodist Church Goose Creek