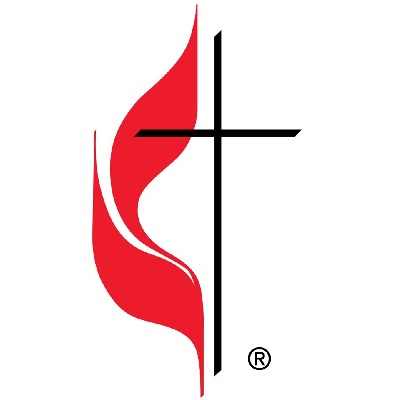 Address: 512 St. James Ave. Goose Creek SC 29445

Phone Number: 843-553-3117

Email: St_JamesUMC@comcast.net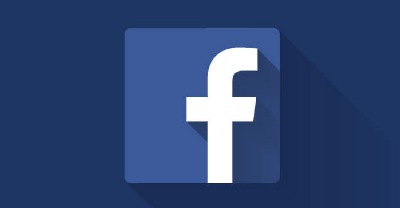 "LIKE" us on Facebook at: St James United Methodist Church Goose Creek

Our regular office hours are 10:00 a.m - 3:00 p.m Monday through Thursday. Closed on Friday and Holidays.

If you call please leave us a message, we would love to hear from you. Someone will return your call as soon as they are able.

Pastor: Suzanne Walker Office: 843-553-3197, sbwalker@umcsc.org

Secretary: Ginny Byrne Office: 843-553-3117, St_JamesUMC@comcast.net

Music Director: Vance Ross Phone: 843-614-0896

Pianist: Bernice Gibbs Phone: 843-553-3117

For more Information about the United Methodist Church You can also visit: www.umc.org

For more information about South Carolina, Charleston District United Methodist Church, You can also visit: www.charlestonmethodism.org/

St. James United Methodist Church Offers two services on Sunday.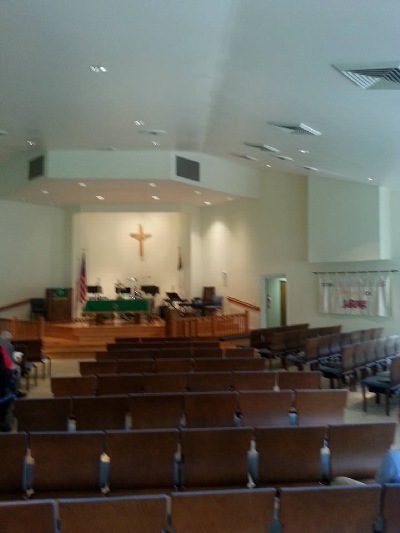 First Service on Sunday starts at 8:45 a.m.: This service is an experiential worship style service, a blended form of worship with music being provided by the St. James Praise Band, "Master Plan."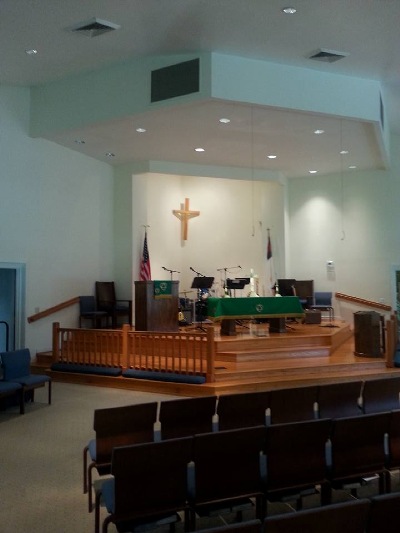 Second Service on Sunday starts at 11:00 a.m.: This is more of a Traditional Service including singing hymns, Christian rituals and music sung by our choir.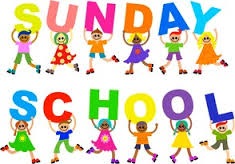 10:00 a.m. Sunday School: We have a nursery for babies and toddlers, Sunday School for each age of child from Pre-School to Youth. Also we offer Adult Sunday School Classes.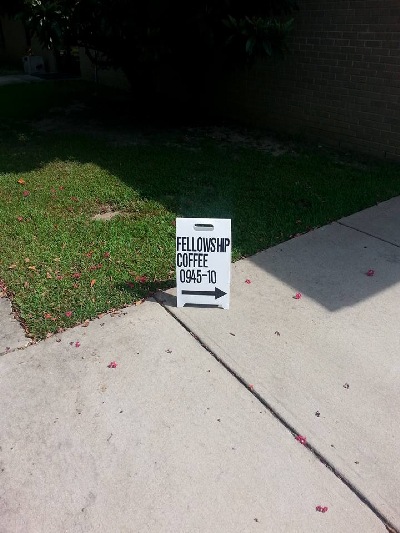 Every Sunday from: 9:45 a.m - 10:00 a.m. Coffee Fellowship in the fellowship hall.